Diced Fire-Roasted Red Peppers
Roland® | #45590
Roland® Diced Fire-Roasted Red Peppers are a product of Spain. The peppers are fire roasted, peeled, diced, and packed in water with a bit of salt. Spanish roasted peppers are the Holland variety, round in shape, with a slightly sweet flavor.
You May Also Like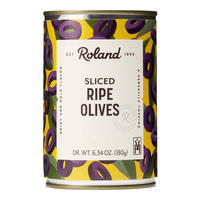 Sliced Ripe Olives
#71406 | 6.34 OZ. DW.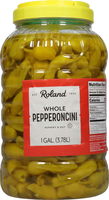 Whole Pepperoncini
#45694 | 1 GAL.
Whole French Provençal Olives with Hot Pepper
#71482 | 7.76 OZ. DW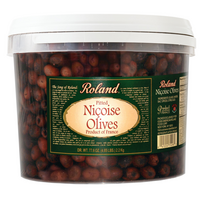 Pitted Nicoise Olives
#71496 | 4.85 LB. DW.