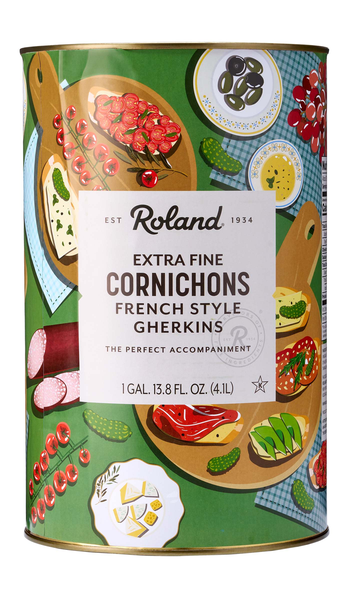 Cornichons
Roland® | #46732
Roland® Cornichons are a French-style gherkin or pickle. Roland® Cornichons are picked before they are fully grown and immersed in a light brine for 1 or 2 days; they are then packed in aged white wine vinegar. This process gives the cornichons true European flavor and a crisp texture.
You May Also Like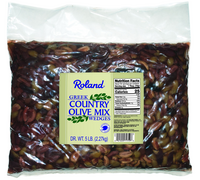 Country Olive Mix Wedges
#71759 | 5 LB. DW.
Medium Pitted Ripe Olives
#71422 | 51 OZ. DW.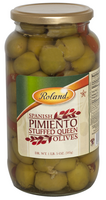 Spanish Pimiento-Stuffed Queen Olives - 110/120
#71852 | 20.9 OZ. DW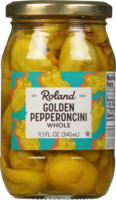 Whole Golden Pepperoncini
#45696 | 11.5 FL.OZ.