Spring 2022
Edition
Global News
The first quarter of 2022 had no shortage of impactful global events. Even two years after its beginning, the pandemic is still heavily affecting the food and beverage industry. Further, the recently sparked war in Ukraine has complicated global relations across industries.
Roland Foods is committed to helping its customers and partners make strategic business decisions with the latest information surrounding global market conditions and geopolitical events that impact the global supply chain.

As we enter the Spring and Summer, we will be feeling the effects of the current state of the world, from shifts in crop growth to continued supply chain challenges. Head to our Spring 2022 Regional Market Report News to learn more about specific crop and supply updates.
from our blog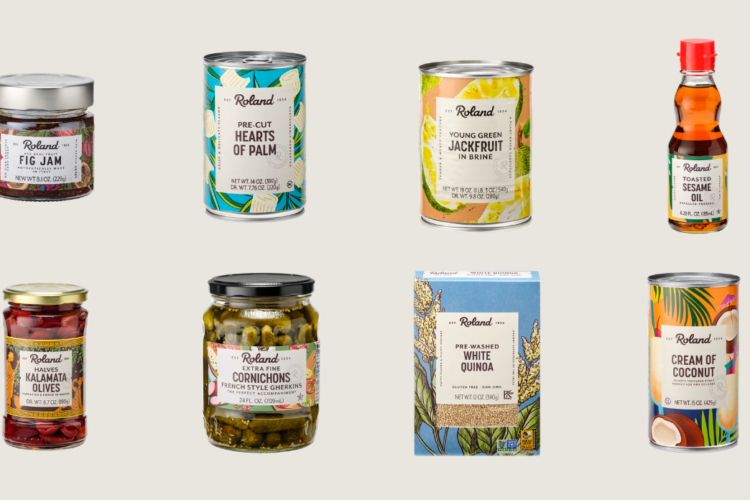 Industry Updates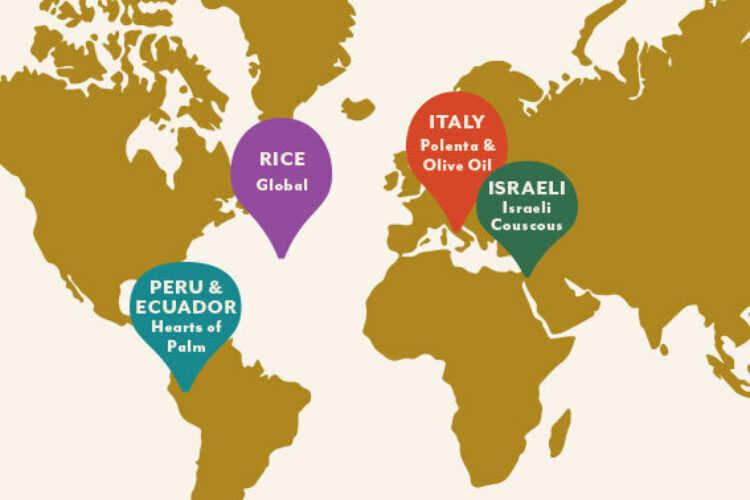 April 14, 2022 | Industry News
---
Spring 2022 Regional Market Report News
Global conflict, supply chain shortages, and rising energy costs are impacting several crops including hearts of palm, wheat and corn products, and cooking oils.