December 01, 2021 | Ingredients 101
---
What is Tahini? Tahini Ingredient 101
---
Tahini is a celebrated ingredient in Middle Eastern cuisine that is versatile enough to be used in a variety of dishes from hummus to pita wraps. In this Tahini Ingredient 101, we discuss what tahini is, share the back story of the product, and give actionable use cases of the ingredient.
What is Tahini?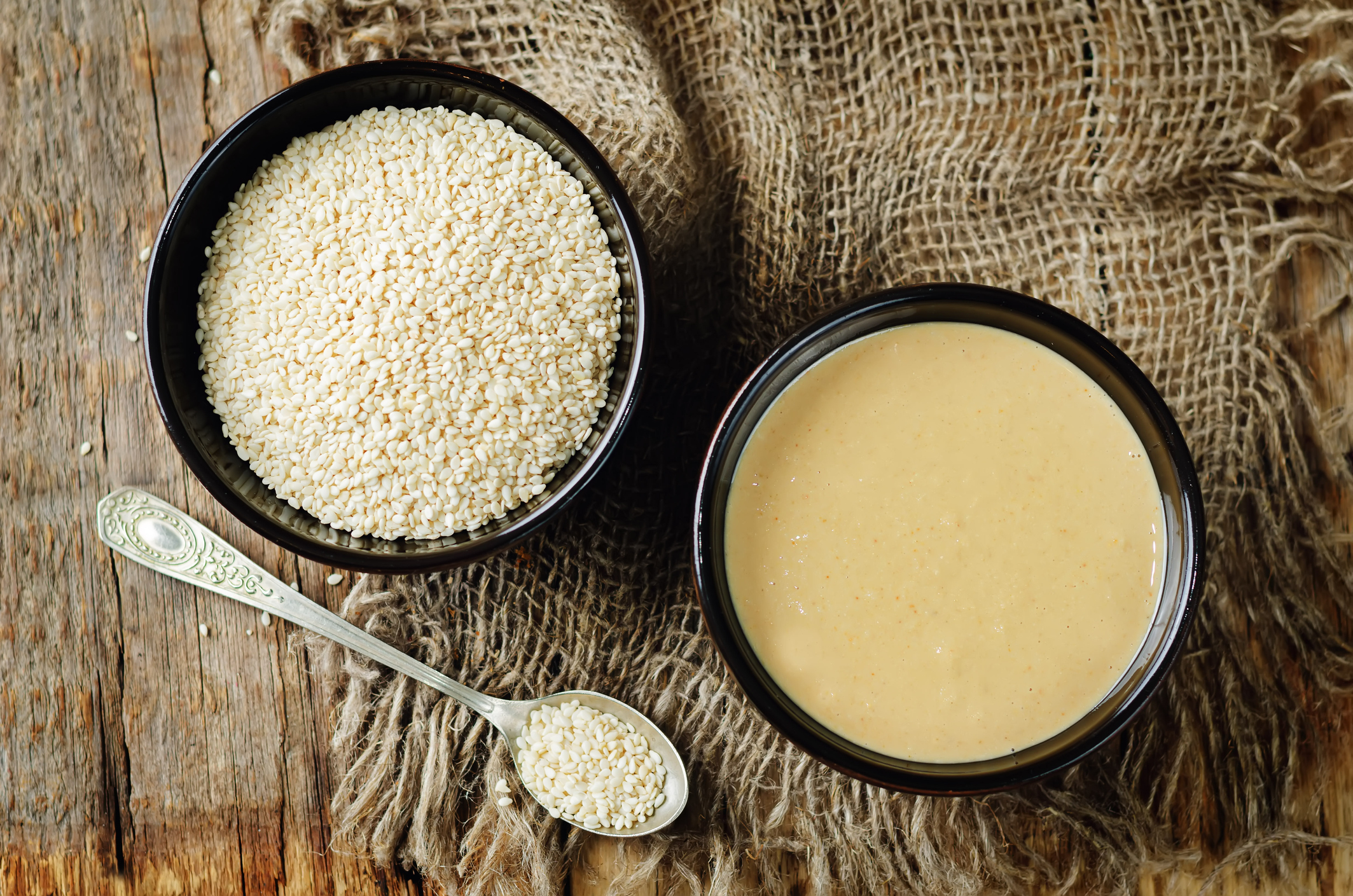 Tahini is a thick spread that is made from grinding hulled and lightly roasted sesame seeds. Originating in the Middle East, tahini has become increasingly popular in numerous recipes around the world, from hearty falafel sandwiches to modern salads.

How Does Tahini Taste?
Tahini has a very earthy flavor and is slightly bitter, but not overpowering. Although the spread resembles peanut butter and other nut butters, it does not have a similarly sweet flavor profile. The toasted sesame seed flavor shines through in this creamy, rich ingredient.
Where Does Tahini Come From?
The Science
Sesame seeds the basis of tahini, grow in the pods of a flowering plant which split open and pop when ripe, revealing the seeds within. Sesame seeds that are unhulled still have their outer husk intact, and they typically are not used this way when making tahini. Hulled sesame seeds are lighter in color than their unhulled counterparts and are less bitter in taste. Hulled sesame seeds are an off-white color and are typically what you'll see in the store (or on a bagel!) However, once lightly toasted in preparation to make tahini, the hulled seeds will take on a light brown color.
Grinding the hulled sesame seeds allow a paste to form, which is, you guessed it, tahini. Tahini has a high oil content and therefore should be refrigerated to keep fresh. It also provides a good source of calcium, in fact, tahini boasts nine times as much calcium as peanut butter.
Unhulled roasted sesame seeds can also be made into a paste, but it is darker and more bitter - this paste is often referred to as sesame butter.
The History
Although tahini is popular in the modern day, it has a rich and storied history. In fact, sesame seeds have been cultivated in Egypt since at least 2 AD. In Ali Baba and the Forty Thieves, the phrase "open sesame" magically opens a sealed cave, likely inspired by the ripening of a sesame pod.
During medieval times, tahini was actually a byproduct of sesame oil production. It eventually became a treasured staple in its own right, thankfully!

In many Middle Eastern cultures, the spread is called "tahina" from the Arabic tahn meaning ground. Today, most Western countries use the Greek spelling of tahini. Tahini is a common ingredient in Middle Eastern dishes like hummus and baba ghanoush, but is also used in Chinese, Vietnamese, and Indian cuisines.
How To Use Tahini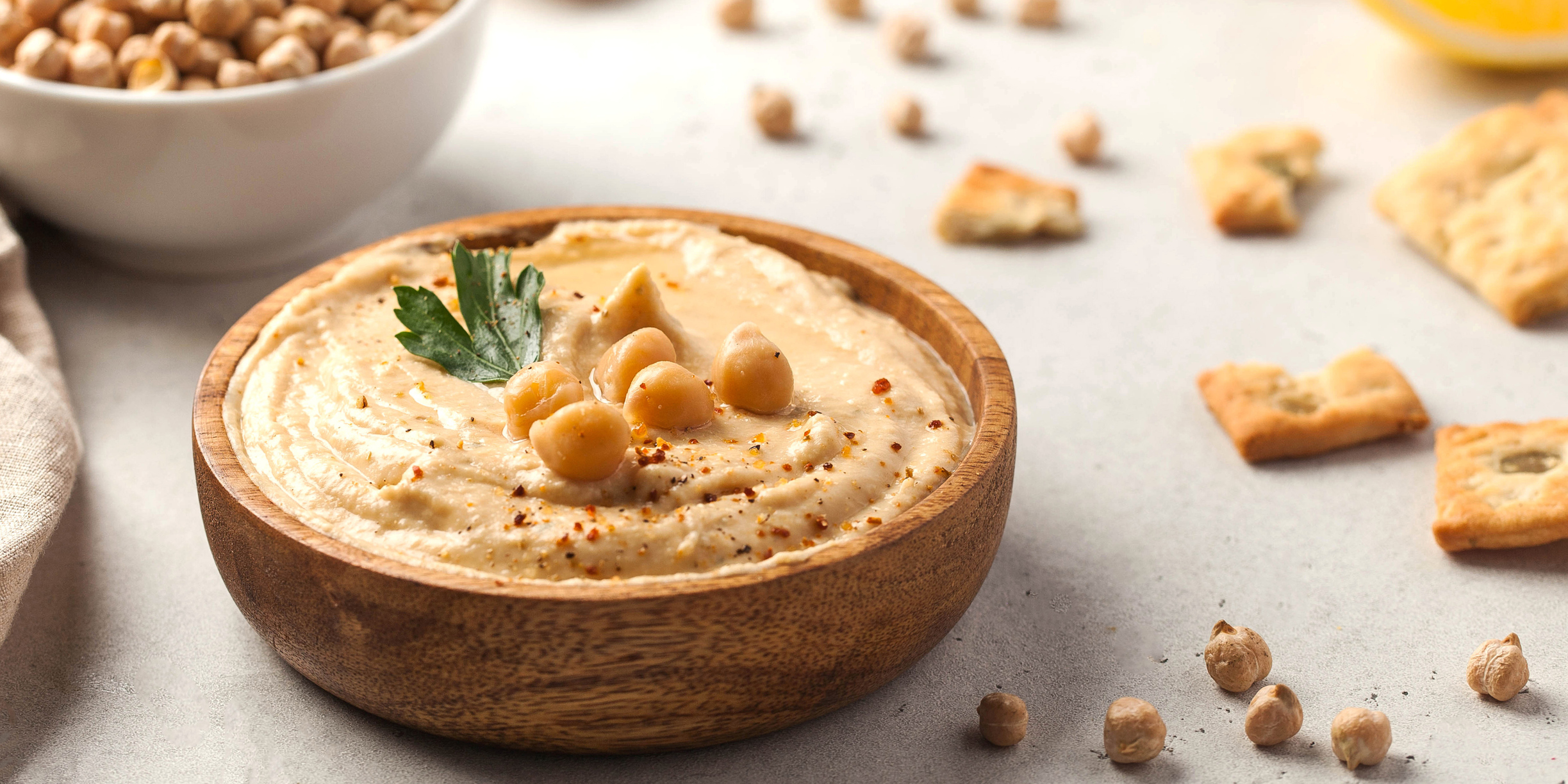 Tahini is a very versatile ingredient that can be used in both savory and sweet applications. It is commonly known as a main ingredient in hummus and baba ghanoush, but that is not all it's good for. The spread can be used as a dip on its own and is great for dipping raw vegetables into for a quick snack.
Tahini toast is another application, and the spread can be used to replace nut butters as a topper for your bread.
How about a drizzle? Tahini can be drizzled onto falafel sandwiches, grain bowls, or meats for added flavor. It can also be used as a delicious dressing for salads and cooked or grilled vegetables.
Looking for a sweet application? In the Middle East tahini is used in halva, a confection similar to fudge. You can also add the spread to your cookies or brownies for a deep nutty flavor profile. Tahini ice cream is also a popular dessert that combines the sweetness of cream with the nuttiness of the tahini to create a unique confection.

Time to Try Tahini
Now that you're well-versed in everything tahini, why not give it a try? You can actually make your own tahini if you're up for the challenge (check out this recipe), but if you're looking for the ready-made product, we've got you covered. Check out our tahini options here.
Roland Foods Recipes with Tahini
Check out our recipes incorporating Roland Foods Tahini Products!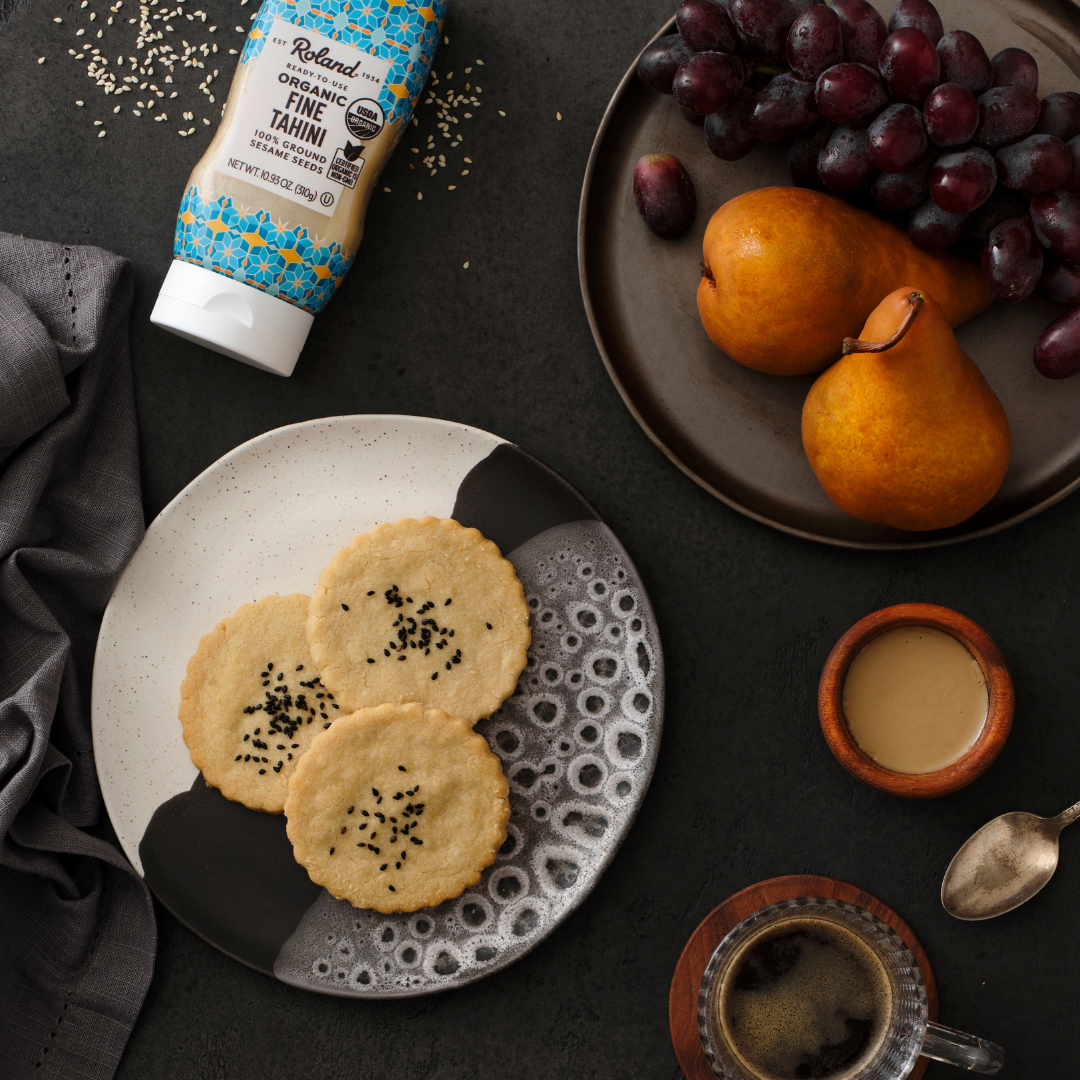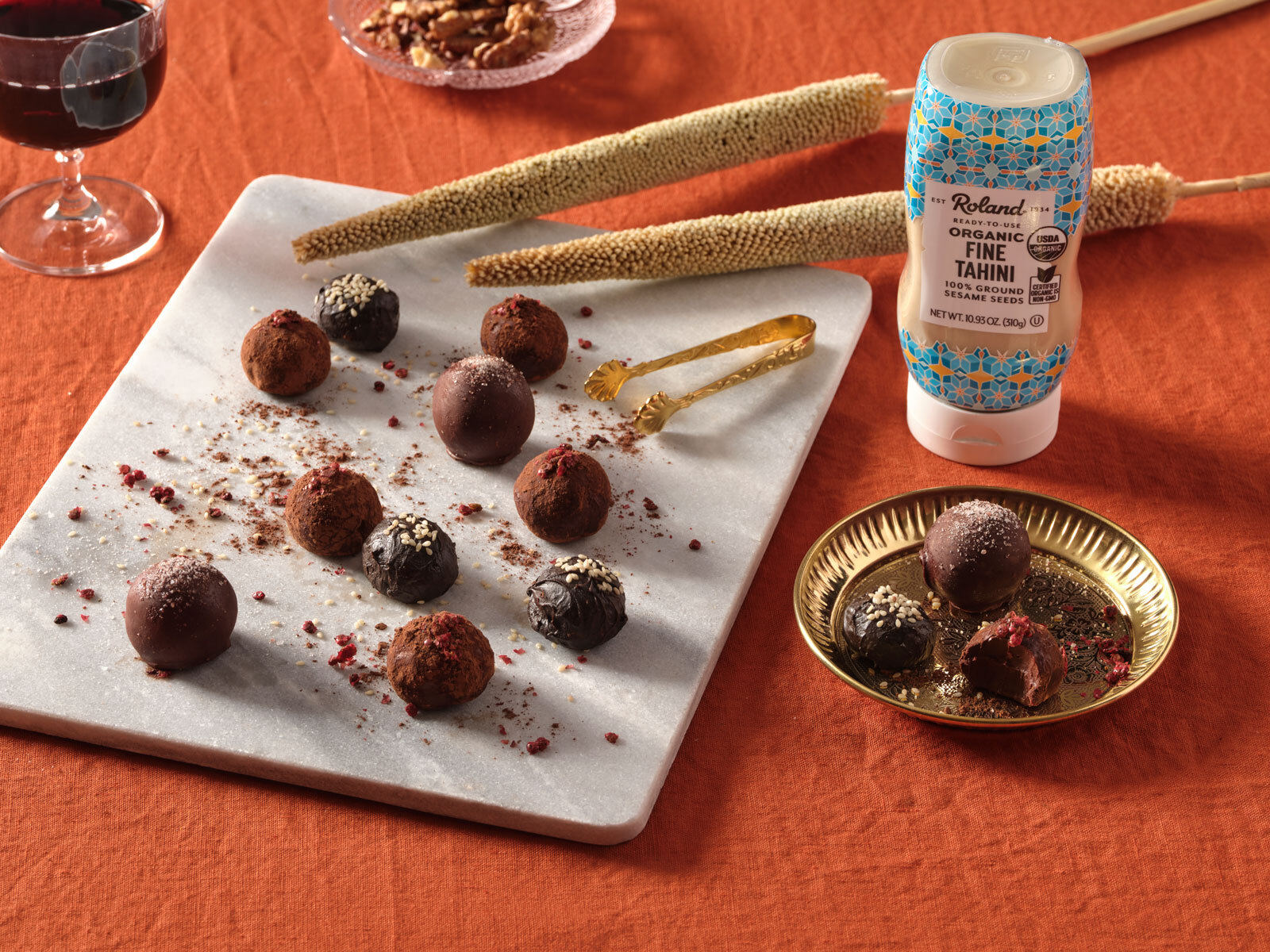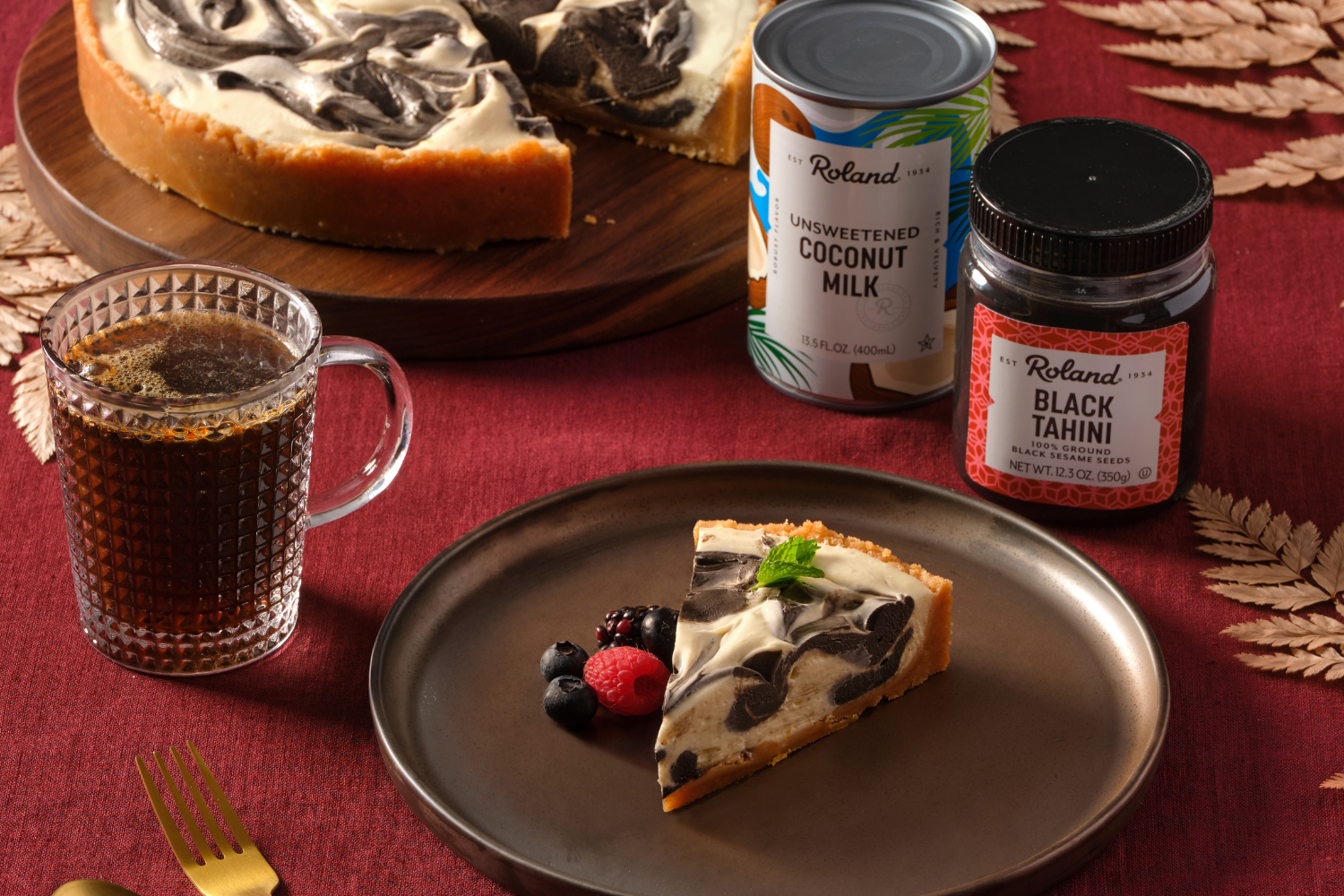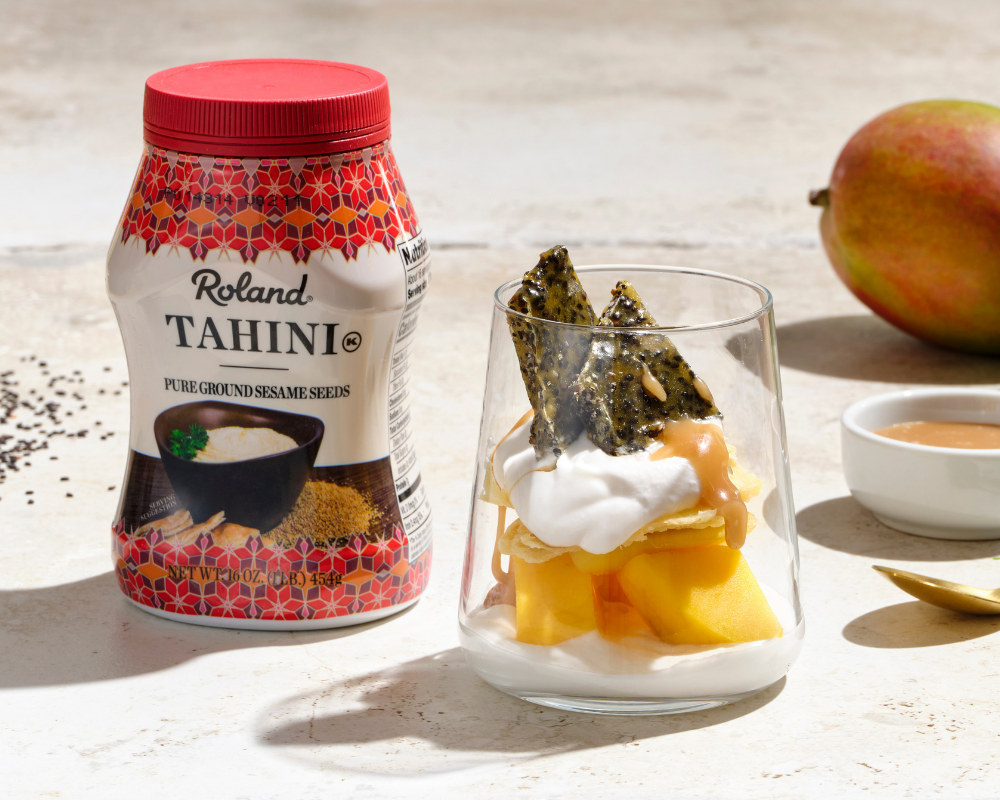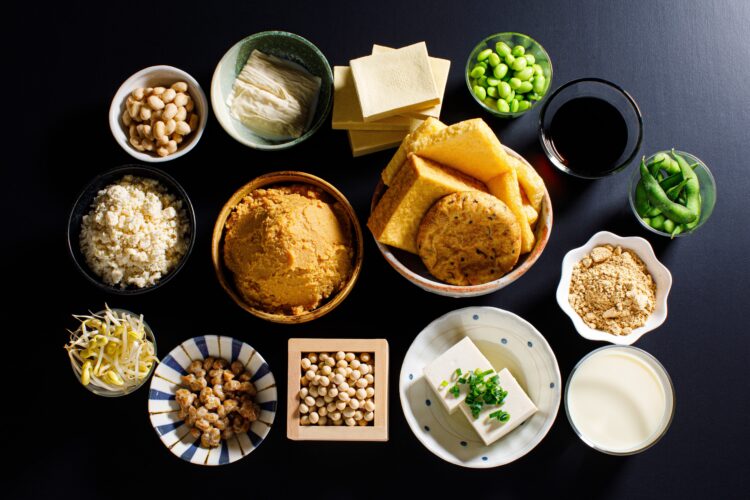 February 21, 2023 | Ingredients 101 Food Trends Product Education
---
What is Miso? The Complete Miso Guide
What is miso? This in-depth guide on miso discusses the origins of miso paste, different varieties, and cooking applications.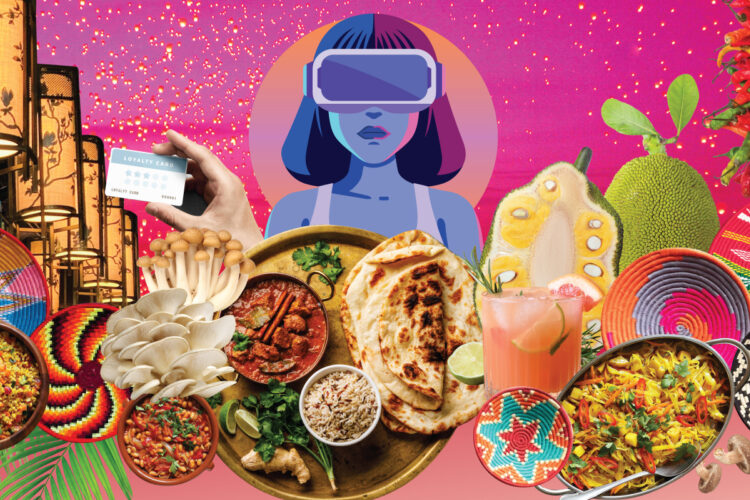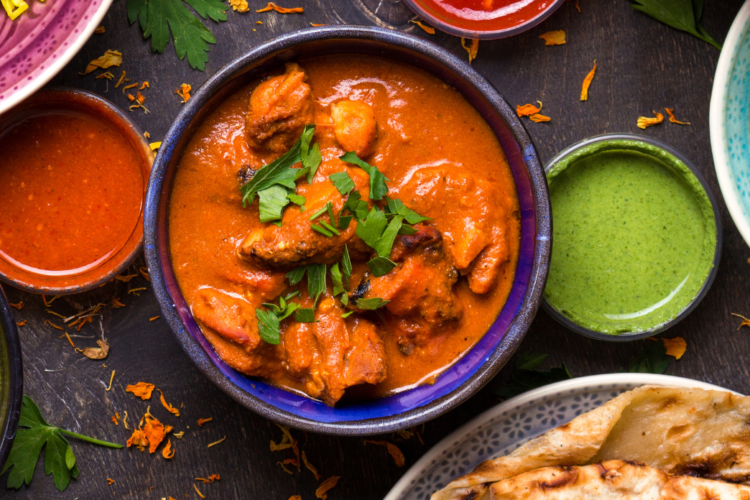 December 10, 2022 | Food Trends
---
Indian Cuisine Guide | Exploring a Nation's Diverse Culinary Offerings
Indian cuisine, known for its rich, spicy, and intense flavors, is a combination of culinary traditions and influences from across the Asian continent. An interest in global flavors has been on the rise this year, and Indian cuisine will be at the forefront in 2023. Read our guide on Indian Cuisine!