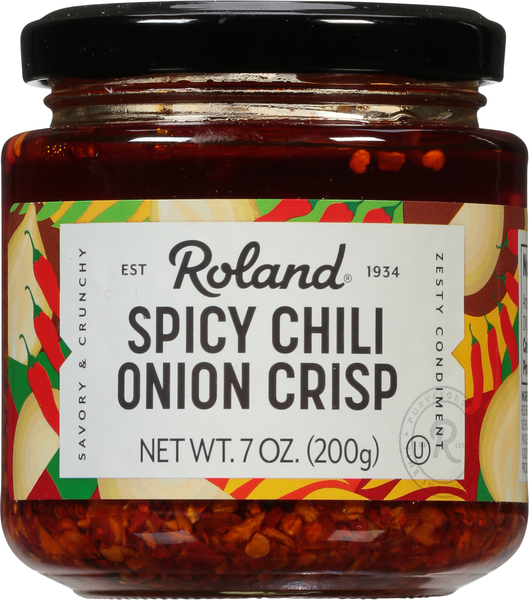 Spicy Chili Onion Crisp
Roland® | #87723
Comprised of simple ingredients, Roland® Spicy Chili Onion Crisp has a savory, mild heat with a sweet finish and delectable crunch. Try tossing it with grilled shrimp, chicken wings, or roasted vegetables, or as a finishing touch to pasta, noodle bowls, and soups. This ready-to-use condiment also adds a spicy kick to bruschetta, toasts, and sandwiches.
You May Also Like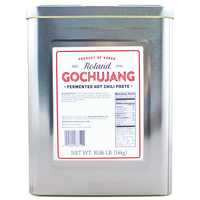 Gochujang
#87722 | 30.86 LB.
Ajvar - Red Pepper Spread
#46746 | 12 OZ.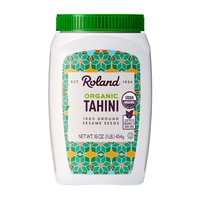 Organic Tahini
#70148 | 16 OZ.

Fusion Solutions® Spicy Chipotle Finishing Sauce
#32104 | 12 FL.OZ.