Sriracha Chili Sauce
Roland® | #87190
Available in convenient squeeze bottles and foodservice size jugs, Roland® Sriracha Chili Sauce is a tangy and spicy sauce made from salted sun-ripened chili peppers that imparts a delicate sweetness. With its garlicky and fiery taste, our Sriracha Chili Sauce is a versatile hot sauce that is a global alternative to traditional hot sauces on sandwiches, noodles, rice, soups, and stews. Roland® Sriracha Sauce is perfect for dipping, drizzling, or finishing dishes, but also has potential to add a flavorful depth to sauces, dips, and spreads.
You May Also Like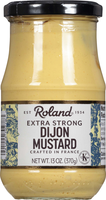 Dijon Mustard
#70278 | 13 OZ.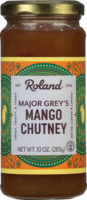 Major Grey's Mango Chutney
#70220 | 10 OZ.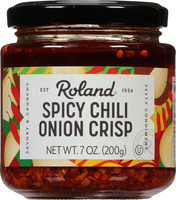 Spicy Chili Onion Crisp
#87723 | 7 OZ.

Anchovy Paste
#18310 | 2 OZ.