Vindaloo Curry Sauce
Roland® | #85751
Some call this curry sauce the King of Curries. Vindaloo curry sauces originated in the Goa region of India. The deep aromatic flavor of Roland® Vindaloo curry sauce has a deep aromatic flavor and a nice kick of heat.
You May Also Like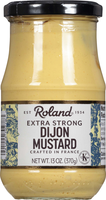 Dijon Mustard
#70278 | 13 OZ.
Major Grey's Mango Chutney
#70274 | 9 LB.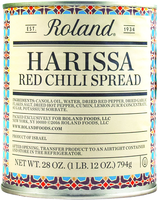 Harissa Red Chili Spread
#76112 | 28 OZ.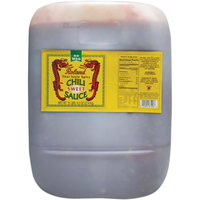 Thai Style Sweet Chili Sauce
#87206 | 51.58 LB.