Vindaloo Curry Sauce
Roland® | #85751
Some call this curry sauce the King of Curries. Vindaloo curry sauces originated in the Goa region of India. The deep aromatic flavor of Roland® Vindaloo curry sauce has a deep aromatic flavor and a nice kick of heat.
You May Also Like
Roasted Eggplant Purée
#46738 | 6.39 LB.
Fusion Solutions® Hot Wasabi Finishing Sauce
#32100 | 10.5 OZ.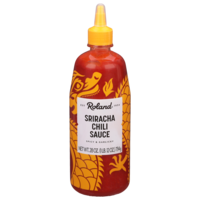 Sriracha Chili Sauce
#87178 | 28 OZ.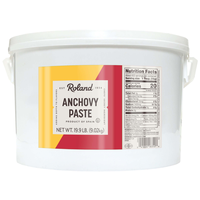 Anchovy Paste
#18350 | 19.9 LB.