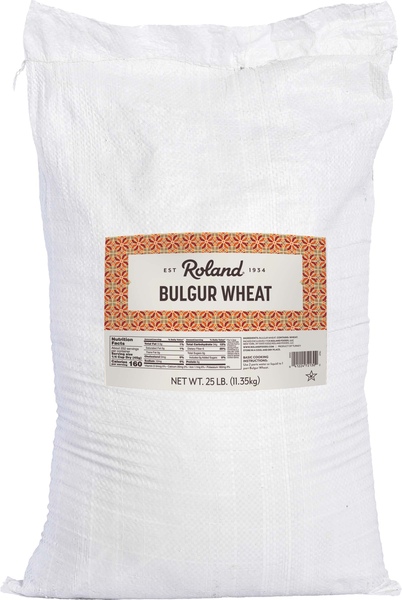 Bulgur Wheat
Roland® | #72130
Bulgur wheat are wheat kernels that have been steamed, dried and crushed. Bulgur has a tender, chewy texture, and is light brown in color. Although it is often confused with cracked wheat, bulgur wheat is processed differently.
You May Also Like
Pre-Cooked Pardina Lentils
#72872 | 5 LB.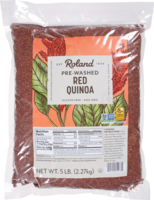 Red Quinoa
#72178 | 5 LB.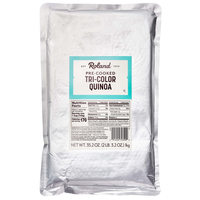 Pre-Cooked Tri-Color Quinoa
#72390 | 35.2 OZ.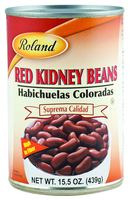 Red Kidney Beans
#46336 | 15.5 OZ.