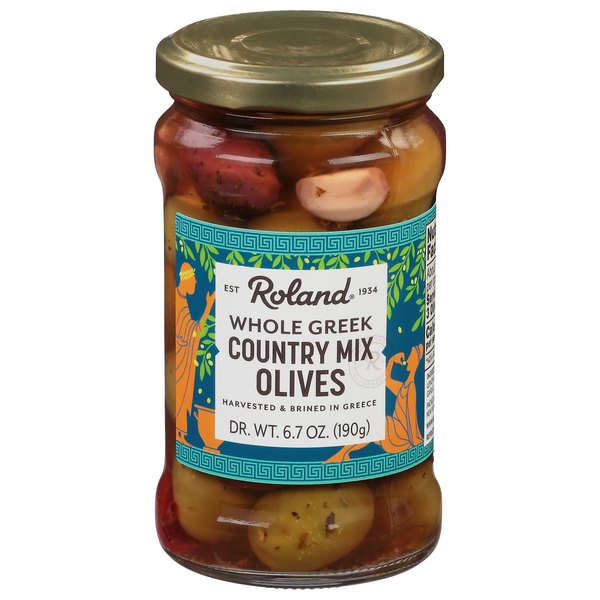 Whole Country Olives Mix
Roland® | #71748
Ready-to-use, Roland® Whole Country Olive Mix is comprised of Kalamata, green, and black Greek olives with red peppers in a simple well-balanced marinade that imparts a savory and briny blend of olives that are firm yet tender. With its colorful variety of olives, our Whole Country Olive Mix is an elegant addition to appetizer spreads, charcuterie boards, tapas, and antipasti.
You May Also Like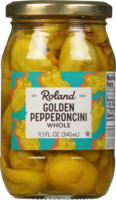 Whole Golden Pepperoncini
#45696 | 11.5 FL.OZ.
Fire-Roasted Red Pepper Strips
#45674 | 24 FL.OZ.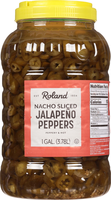 Jalapeño Peppers - Nacho Sliced
#45772 | 1 GAL.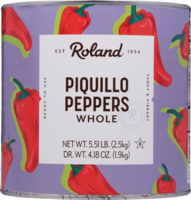 Whole Red Piquillo Peppers
#45538 | 5.51 LB.