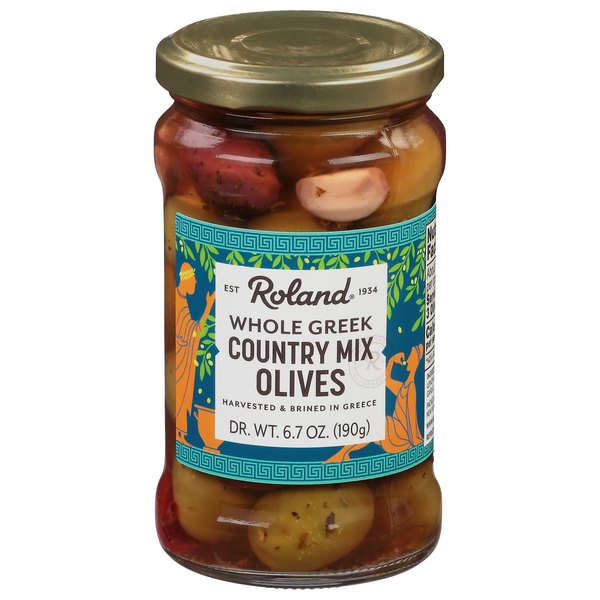 Whole Country Olives Mix
Roland® | #71748
Roland® Whole Country Olives Mix provides a colorful blend of firm yet tender olives marinated with garlic and spicy pepperoncini peppers. They are delicious eaten as a snack, or served warm in a pool of extra virgin olive oil.
You May Also Like
New Orleans Style Hot Muffuletta Salad
#46788 | 56 OZ.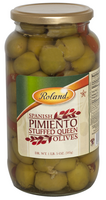 Spanish Pimiento-Stuffed Queen Olives - 110/120
#71852 | 20.9 OZ. DW
French Olive Medley
#71498 | 32 OZ. DW
Diced Fire-Roasted Red Peppers
#45590 | 5.51 LB.