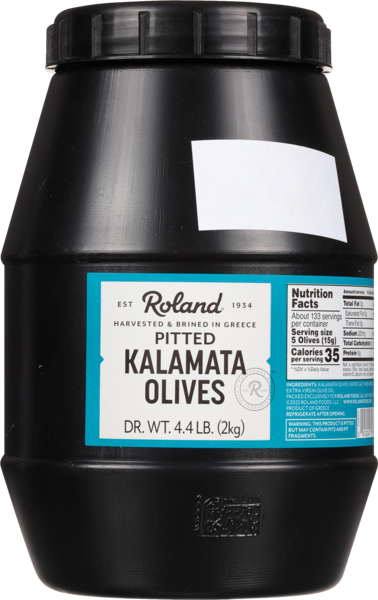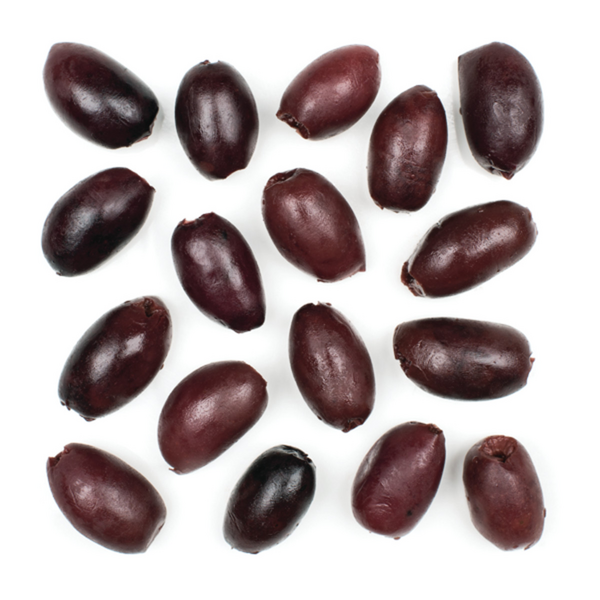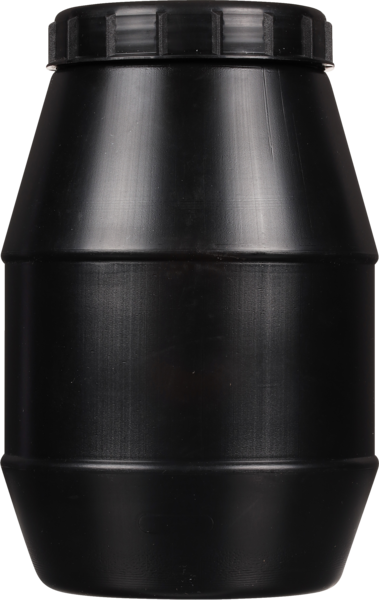 Pitted Kalamata Olives
Roland® | #71778
Roland® Pitted Kalamata Olives are a large almond-shaped olive, purple-black in color with a strong, distinct flavor. These olives are from the Kalamata region of Greece, known for its agriculture and fine food. The olive is firm to medium soft, and is somewhat salty in taste.
You May Also Like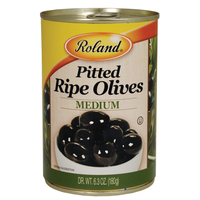 Medium Pitted Ripe Olives
#71412 | 6.34 OZ. DW.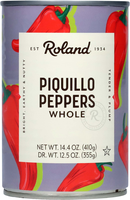 Piquillo Peppers
#45598 | 14.4 OZ.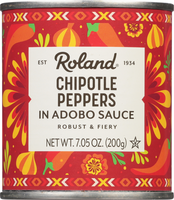 Chipotle Peppers in Adobo Sauce
#45780 | 7.05 OZ.
Green Cerignola Olives - 70/90
#71936 | 5.51 LB. DW.