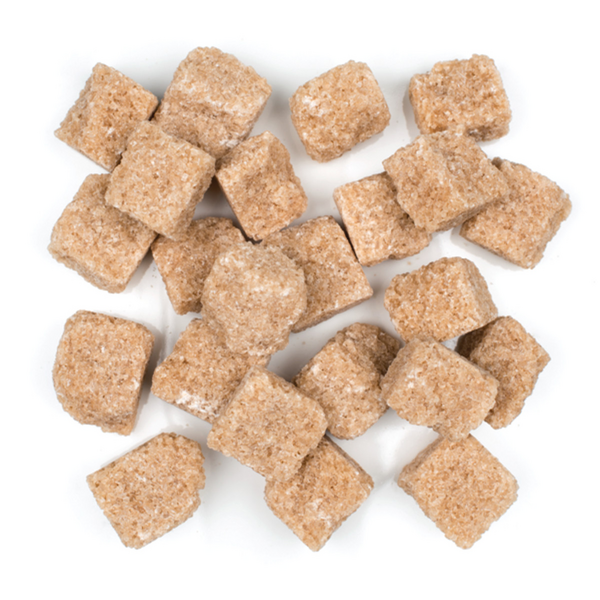 Demerara Rough Cut Sugar
Roland® | #70834
Roland® Rough Cut Demerara Sugar is a product of Mauritius where high-quality sugar cane has been cultivated for the past 300 years. Demerara sugar is a raw sugar without further refining. Its characteristic coarse crystals have a unique aroma and taste, and a distinctive golden color.
You May Also Like
Strawberry Tartlette Cookies
#71194 | 7.05 OZ.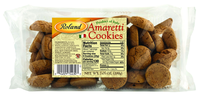 Amaretti Cookies
#71130 | 7.05 OZ.
Wild Swedish Lingonberries in Sauce
#62016 | 11.02 LB.
Belgian Dark Semisweet Chocolate Galets
#77120 | 22 LB.