Walnut Oil
Roland® | #70618
Produced in France, Roland® Walnut Oil has a buttery texture and delicious, deep nutty flavor. Try it cold, drizzled over salad greens or soups, or use it to bake walnut-infused cakes and muffins.
You May Also Like
Sicilian Extra Virgin Olive Oil
#76672 | 16 FL OZ.

Hot Sesame Oil
#87202 | 6.28 FL.OZ.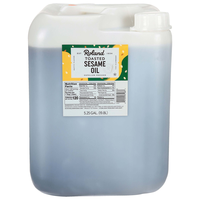 Toasted Sesame Oil
#87168 | 5.25 GAL.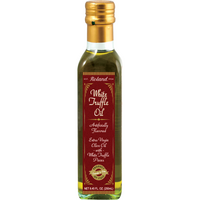 White Truffle Oil – Extra Virgin Olive Oil with White Truffle Pieces
#70630 | 8.45 FL.OZ.