Organic Tahini
Roland® | #70148
Roland® Organic Tahini is exceptionally smooth, it mixes and blends easily to save time and effort in the kitchen. It is made using premium organic sesame seeds and time-honored methods to maintain the pure, nutty taste and rich aroma of authentic tahini. A celebrated ingredient in Middle Eastern cuisine, tahini has emerged into a global pantry staple. Try it in a variety of sweet, savory, authentic, modern, or vegan dishes for a delightful and creamy flavor.
You May Also Like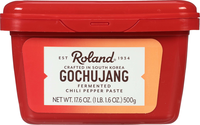 Gochujang
#87720 | 17.6 OZ.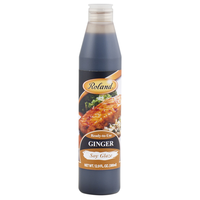 Ginger Soy Sauce Glaze
#87638 | 12.88 FL.OZ.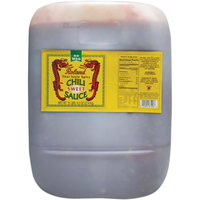 Thai Style Sweet Chili Sauce
#87206 | 51.58 LB.
Olive Juice
#71653 | 55 GAL.