Speculoos Cookie Butter
Roland® | #65860
Roland® Speculoos Cookie Butter is a sweet creamy spread made from crushed spiced Belgian cookies. Its smooth texture and fragrant sweetness make it a true crowd-pleaser. Try it spread on toast, blended into smoothies, or spooned over apple slices.
You May Also Like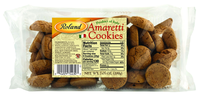 Amaretti Cookies
#71130 | 7.05 OZ.
Raspberry Tartlette Cookies
#71192 | 7.05 OZ.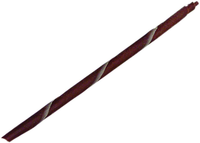 Dark Chocolate Swirl Sticks
#70964 | 24.6 OZ.
Melba Sauce with Black & Red Raspberries
#87166 | 2 LB.