Guava Shells in Heavy Syrup
Roland® | #61800
Roland® Guava Shells are hand trimmed from fresh guava. Preparing guava shells can be time consuming work. These shells are ready to use from the tin. Mildly sweet and packed in a heavy syrup, the shells maintain their shape and texture very well.
You May Also Like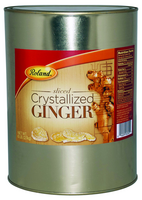 Sliced Crystallized Ginger
#60320 | 6 LB.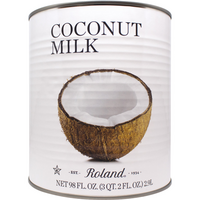 Coconut Milk - No Preservatives
#86026 | 98 FL.OZ.
Fancy Whole Mandarin Orange Segments in Light Syrup
#64006 | 11 OZ.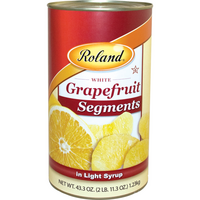 White Grapefruit Segments in Light Syrup
#63810 | 43.3 OZ.