Pitted Black Cherries in Apple Juice
Roland® | #60404
Roland® Pitted Black Cherries in Apple Juice have a juicy texture and sweet and tart flavor. They can be added to cakes, smoothies or savory stews for a hint of sweetness.
You May Also Like
Sliced Kiwi in Heavy Syrup
#61600 | 15 Oz.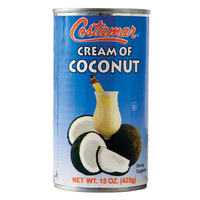 Cream of Coconut
#71250 | 15 OZ.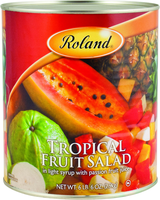 Tropical Fruit Salad in Light Syrup with Passion Fruit Juice
#61420 | 6.69 LB.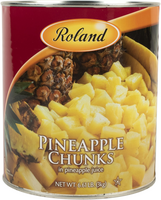 Pineapple Chunks in Pineapple Juice
#64508 | 6.61 LB.