Pitted Black Cherries in Apple Juice
Roland® | #60404
Roland® Pitted Black Cherries in Apple Juice have a juicy texture and sweet and tart flavor. They can be added to cakes, smoothies or savory stews for a hint of sweetness.
You May Also Like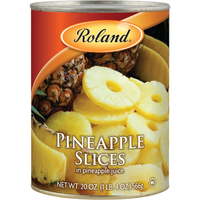 Pineapple Slices in Natural Juices
#64340 | 20 OZ.
Guava Shells in Heavy Syrup
#61800 | 14.1 OZ.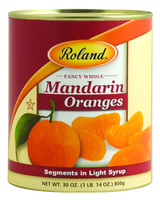 Fancy Whole Mandarin Oranges Segments in Light Syrup
#64036 | 30 OZ.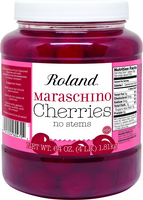 Maraschino Cherries without Stems
#60470 | 4.62 LB.