Sliced Banana Peppers
Roland® | #45776
Banana peppers are mildly-flavored, with a green yellow color and firm texture. Sweet and tangy, banana peppers bring a wonderful vibrancy to dishes without an overwhelming addition of heat.
You May Also Like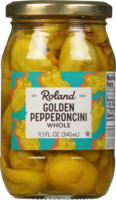 Whole Golden Pepperoncini
#45696 | 11.5 FL.OZ.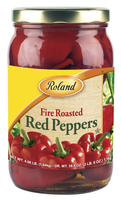 Fire-Roasted Red Peppers
#45638 | 64.9 OZ.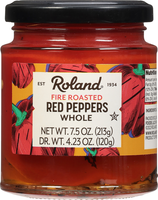 Fire Roasted Whole Red Peppers
#45652 | 7.5 OZ.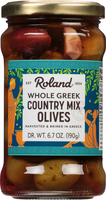 Whole Country Olives Mix
#71748 | 6.7 OZ. DW