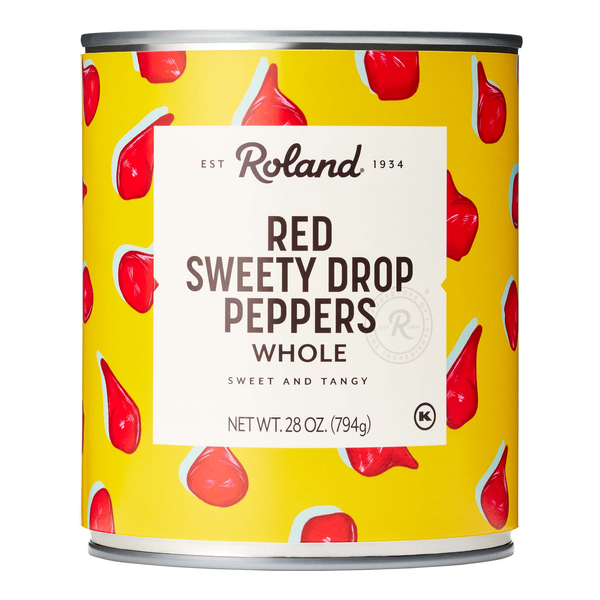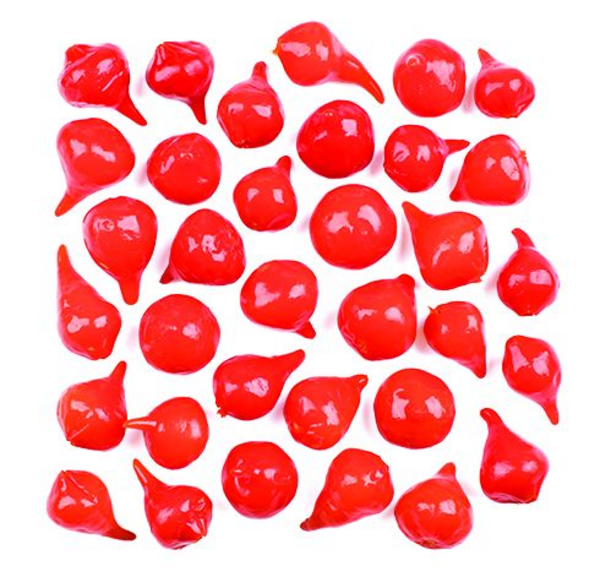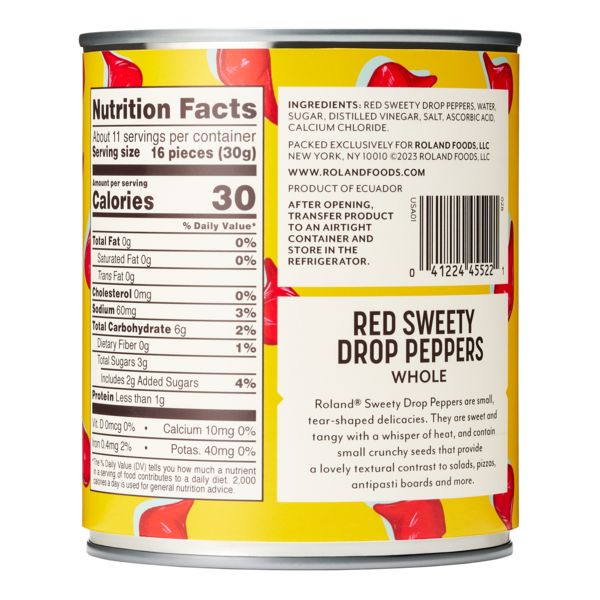 Red Sweety Drop Peppers
Roland® | #45522
Sweety Drop Peppers are small, tear-shaped delicacies from Peru. They are sweet and tangy with a whisper of heat, and contain small crunchy seeds that provide a lovely textural contrast to salads, pizzas, antipasti plates and more.
You May Also Like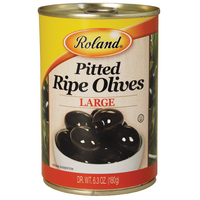 Large Pitted Ripe Olives
#71430 | 6.34 OZ. DW.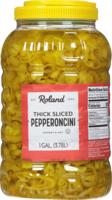 Thick-Sliced Pepperoncini
#45690 | 1 GAL.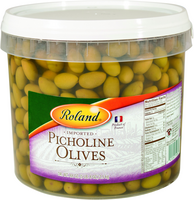 Whole French Picholine Olives
#71486 | 5.51 LB. DW.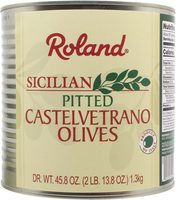 Pitted Sicilian Castelvetrano Olives
#71902 | 6.39 LB.