Premium Dried Porcini Mushrooms
Roland® | #44820
Roland® Premium Dried Porcini mushrooms from Italy are pale brown in color with a strong, woodsy flavor and smooth fleshy texture. The mushroom slices are about 1" in diameter. Boletus edulis is the Latin name of this fungus; known as Cèpes in France.
You May Also Like
Nonpareille Capers
#70008 | 32 FL.OZ.
Grilled Zucchini Marinated in Vinegar and Oil
#31080 | 70.5 OZ.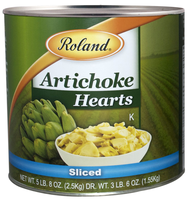 Sliced Artichoke Hearts
#40506 | 5.51 LB.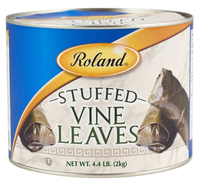 Dolmas - Stuffed Vine Leaves
#46530 | 4.4 LB.