Pre-Cut Hearts of Palm
Roland® | #45836
Hearts of palm, the prized edible hearts of young palm trees, have a mild, delicate flavor and sleek layered texture similar to asparagus and artichokes. Try them in salads and grain bowls for an extra bit of crunch.
You May Also Like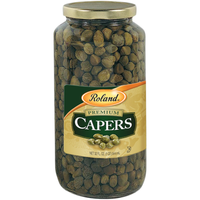 Capote Capers
#70044 | 32 FL.OZ.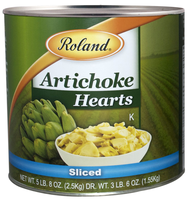 Sliced Artichoke Hearts
#40506 | 5.51 LB.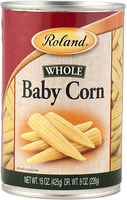 Medium Baby Corn
#45096 | 15 OZ.
Sun-Dried Tomato Strips with Herbs
#46894 | 40 OZ.