Pre-Cut Hearts of Palm
Roland® | #45836
Hearts of palm, the prized edible hearts of young palm trees, have a mild, delicate flavor and sleek layered texture similar to asparagus and artichokes. Try them in salads and grain bowls for an extra bit of crunch.
You May Also Like
Extra Large Button Mushrooms
#44620 | 16 OZ. DW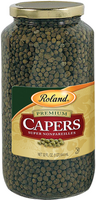 Super Nonpareille Capers
#70012 | 32 FL.OZ.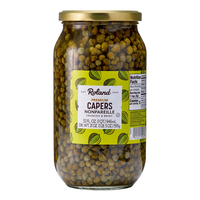 Nonpareille Capers
#70018 | 32 FL.OZ.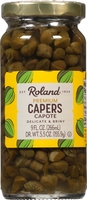 Capote Capers
#70050 | 9 FL. OZ.