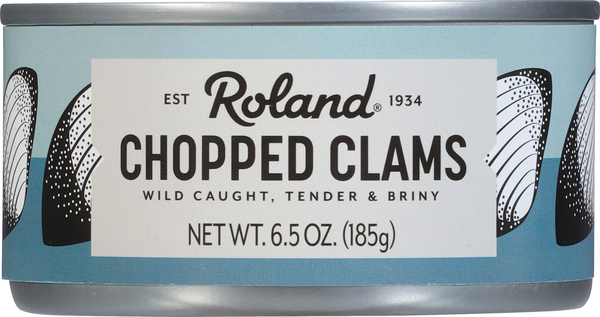 Chopped Clams in Clam Juice
Roland® | #21240
Roland® Chopped Clams in Clam Juice are firm and meaty. Try them on their own as an appetizer, tossed in seafood salads, or in seafood pasta.
You May Also Like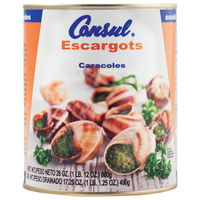 Escargots - Snails
#26273 | 28.2 OZ.
Flat Fillets of Anchovies in Olive Oil
#18220 | 2 OZ.
Sardines in Tomato Sauce
#16020 | 7.58 OZ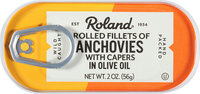 Rolled Anchovies with Capers in Olive Oil
#18226 | 2 OZ.