Abalone Style Limpets
Roland® | #82070
Roland® Abalone Style Limpets are firm and meaty with a light pink color and sweet sea flavor. Milder than abalone, they are a great base for strong and delicate flavors alike.
You May Also Like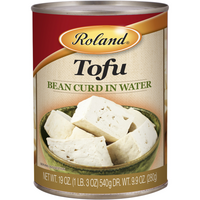 Tofu in Water
#84110 | 19 OZ.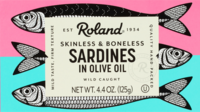 Skinless & Boneless Sardines in Olive Oil
#15222 | 4.4 OZ.
Limpet Shellfish
#82036 | 15 Oz.
Sardines with Chili Pepper
#13116 | 4.4 OZ.