Abalone Style Limpets
Roland® | #82070
Roland® Abalone Style Limpets are firm and meaty with a light pink color and sweet sea flavor. Milder than abalone, they are a great base for strong and delicate flavors alike.
You May Also Like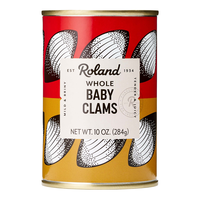 Boiled Baby Clams
#21204 | 10 OZ.

Clam Juice
#21232 | 8.1 FL.OZ.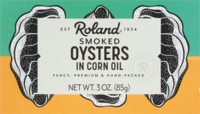 Premium Smoked Oysters
#24504 | 3 OZ.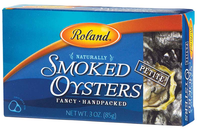 Petite Smoked Oysters in Oil
#24560 | 3 OZ.