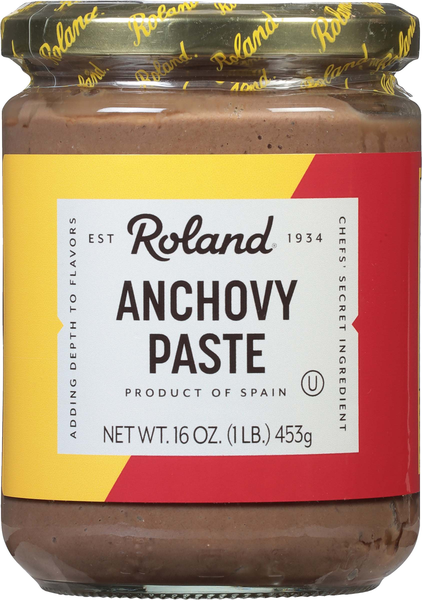 Anchovy Paste
Roland® | #18330
Roland® Anchovy Paste is a smooth brown paste made with pureed anchovies. This umami-packed paste will add a subtle depth of flavor to salad dressings and pasta sauces.
You May Also Like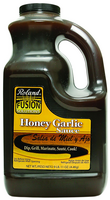 Fusion Solutions® Honey Garlic Sauce
#33010 | 9.7 LB.

Fusion Solutions® Spicy Chipotle Finishing Sauce
#32104 | 12 FL.OZ.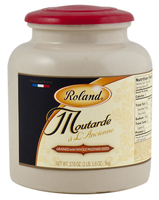 Grained Dijon Mustard
#70326 | 17.6 OZ.

Thai Style Sweet Chili Sauce
#87193 | 6.34 OZ.