Black Lava Salt
Roland® | #70892
Black Lava Salt is traditionally from Hawaii. Roland® Black Lava Salt is a blend of solar-evaporated Pacific Sea salt and activated charcoal. It has a stunning black color and a silky texture.
You May Also Like
Shawarma Spice Blend
#75060 | 16 OZ.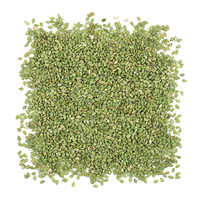 Wasabi Sesame Seeds
#82470 | 33.06 LB.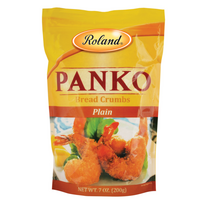 Plain Panko Bread Crumbs
#87500 | 7 OZ.

Roasted White Sesame Seeds
#82440 | 16 OZ.