Fusion Solutions® Spicy Chipotle Finishing Sauce
Fusion Solutions® | #32104
This creamy, spicy sauce features the quintessential smoky taste of chipotle peppers. Packed in a convenient squeeze bottle, it can be spread on a sandwich with roasted chicken, avocado slices and cheese of your choice and pressed for a heavenly Southwestern melt.
You May Also Like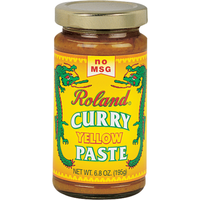 Yellow Curry Paste
#87220 | 6.8 OZ.
Arrabbiata Bruschetta - Spicy Tomato
#46752 | 4.4 LB.
Ajvar - Red Pepper Spread
#46746 | 12 OZ.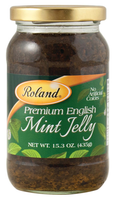 Mint Jelly
#65604 | 15.3 OZ.