Ssamjang
Roland® | #87750
Ssamjang is a Korean condiment that embodies the perfect balance of sweet, savory, and spicy. Its deep and complex flavors match perfectly with grilled or roasted protein and vegetables. Traditionally, Ssamjang is used as an essential condiment for use with cooked meat and steamed rice wrapped in vegetable leaves.
You May Also Like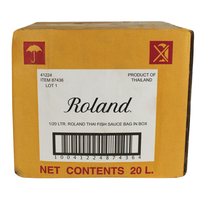 Thai Fish Sauce
#87436 | 5.2 GAL.
Quinoa & Basil Spread
#72693 | 10.5 OZ.
Korean BBQ Sauce - Original Gochujang
#87726 | 13.7 OZ.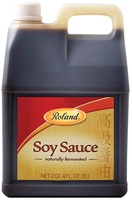 Soy Sauce
#87086 | 67.6 FL.OZ.