Gochujang
Roland® | #87720
Gochujang is similar to miso paste with a strong umami flavor and the addition of fiery chilies. Traditionally, Gochujang is used in marinades for Korean barbecue, added to dipping sauces, or used to kick up the spice in home-style stews or soups. We recommend using Gochujang to prepare Bibimbap chili sauce to coat grilled chicken wings, to top Korean beef tacos, or to add a tangy blast of heat to just about any food.
You May Also Like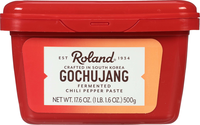 Gochujang
#87720 | 17.6 OZ.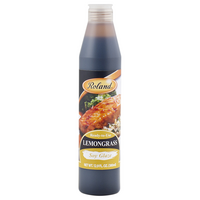 Lemongrass Soy Sauce Glaze
#87636 | 12.88 FL. OZ.
Vindaloo Curry Sauce
#85754 | 4.37 LB.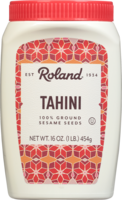 Tahini
#70150 | 16 OZ.