Korean Wing Sauce - Hot & Spicy Maecom
Roland® | #87712
Fried chicken and wings have a true cult following in South Korea; savor an authentic Seoul experience with Roland® Korean Wing Sauce - Hot & Spicy Maecom. Gochujang, garlic and tomato make for a deeply savory and pleasantly spicy sauce.
You May Also Like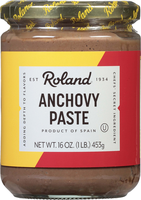 Anchovy Paste
#18330 | 16 OZ.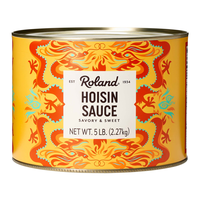 Hoisin Sauce
#87108 | 5 LB.
Mango Chili Sauce
#87300 | 6.76 FL.OZ.
Spicy Black Bean Sauce
#87026 | 4.9 LB.