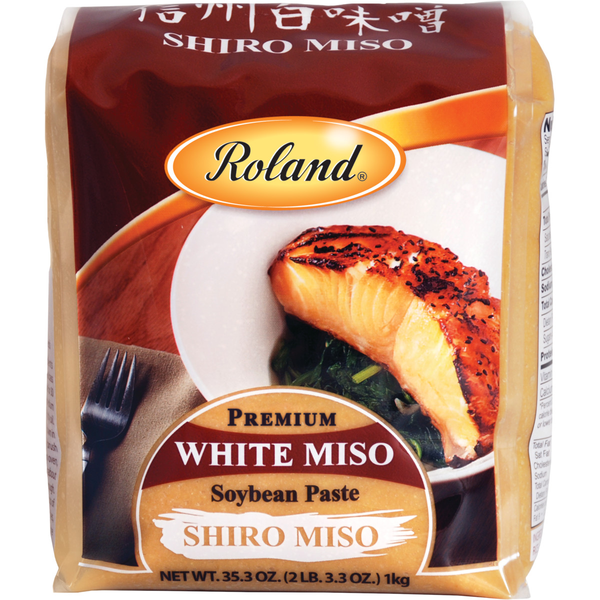 White Miso Paste
Roland® | #87610
White miso, one of the most common types of miso, has sweet overtones with a mild saltiness. It is heavily used in Japanese cuisine; however, miso is becoming a rising star in a variety of cuisines. Use Roland® White Miso Paste as an ingredient in marinades, dressings, soups, stocks and spreads.
You May Also Like
Duck Sauce
#70344 | 19 OZ.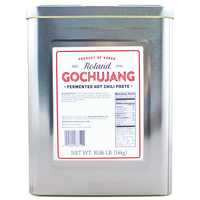 Gochujang
#87722 | 30.86 LB.
Garlic & Tomato Bruschetta
#46750 | 4.4 LB.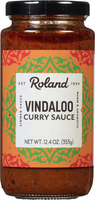 Vindaloo Curry Sauce
#85751 | 12.4 OZ.