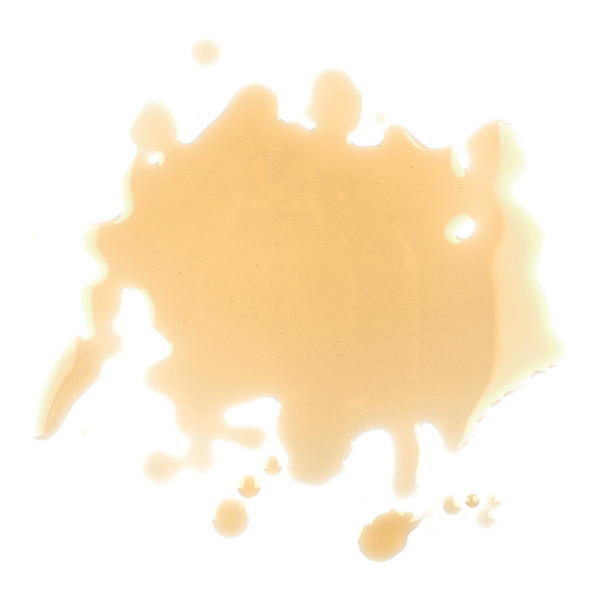 Fish Sauce
Roland® | #87420
Roland® Thai Fish Sauce is produced from anchovies fermented with water and salt, a highly concentrated process that yields a thin sauce the color of pale sherry. Used for Asian cuisine, especially Thai cooking.
You May Also Like
Harissa Tahini
#70168 | 12.3 OZ.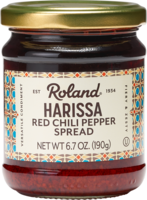 Harissa Red Chili Spread
#76110 | 6.7 OZ.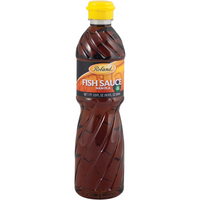 Fish Sauce
#87430 | 16.9 FL.OZ.
Sicilian Gravy
#85512 | 25 OZ.