Chili Garlic Sauce
Roland® | #87390
Roland® Chili Garlic Sauce is a spicy and savory condiment that can be used to spice up just about any dish. With the delicious flavor of garlic and the mouth-watering bite of chili peppers, this well-balanced hot sauce can be added to countless recipes or used during a meal to add heat where desired.
You May Also Like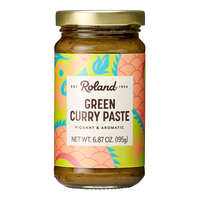 Green Curry Paste
#87240 | 6.8 OZ.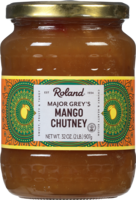 Major Grey's Mango Chutney
#70270 | 32 OZ.
Organic Fine Tahini
#70174 | 10.93 OZ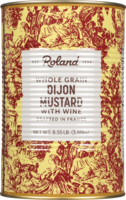 Grained Dijon Mustard
#70318 | 8.55 LB.