Sambal Oelek Chili Sauce
Roland® | #87370
Sambal Oelek is a fiery Southeast Asian paste typically built on a foundation of chilies. Less acidic compared to other hot sauces, it adds a well-balanced heat to dishes without overshadowing other elements within the meal. Try it in soups, dressings, grain bowls, stir fries and much more.
You May Also Like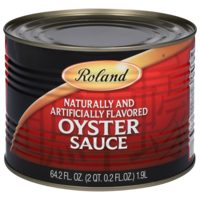 Oyster Flavored Sauce
#87060 | 64.2 FL. OZ.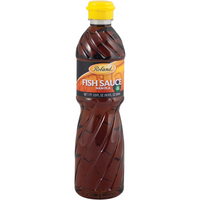 Fish Sauce
#87430 | 16.9 FL.OZ.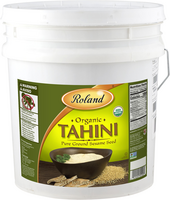 Organic Tahini
#70156 | 40 LB.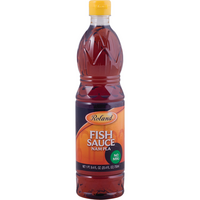 Fish Sauce
#87428 | 25.4 FL.OZ.