Mango Chili Sauce
Roland® | #87300
Roland® Mango Chili Sauce is a unique sauce with a tropical flare. With a sweet aroma from the mango and a slight heat from the yellow chili, Roland® Mango Chili Sauce will add a burst of flavor to any dish. Use it as a dipping sauce for chicken, pork and seafood for a quick and tasty appetizer.
You May Also Like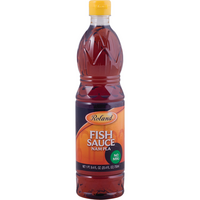 Fish Sauce
#87428 | 25.4 FL.OZ.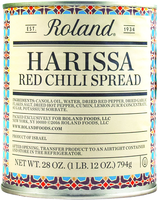 Harissa Red Chili Spread
#76112 | 28 OZ.
Artichoke & Quinoa Spread
#72696 | 10.2 OZ.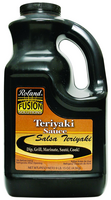 Fusion Solutions® Teriyaki Sauce
#33004 | 9.93 LB.