Mango Chili Sauce
Roland® | #87300
Sweet with a mild and tangy kick, Roland® Mango Chili Sauce is a smooth sauce ideal for dipping or drizzling. With its light-yellow color and mild mango ginger taste it complements lighter colored dishes and adds a tropical twist to traditional meals.
You May Also Like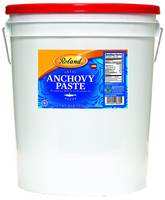 Anchovy Paste - High Salt
#18365 | 50 LB.
Hot Szechuan Paste
#87250 | 6.7 OZ.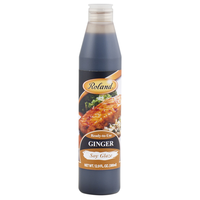 Ginger Soy Sauce Glaze
#87638 | 12.88 FL.OZ.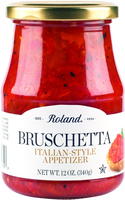 Bruschetta - Italian-Style Appetizer
#46740 | 12 OZ.