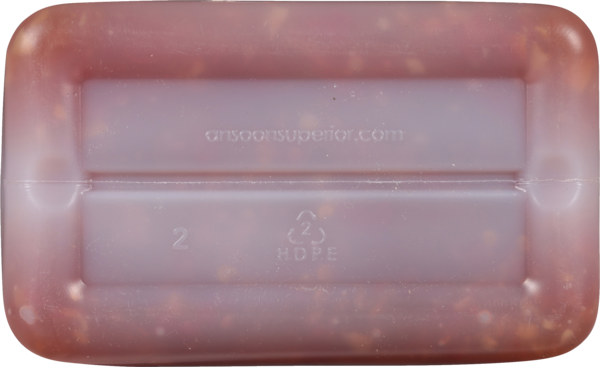 Thai Style Sweet Chili Sauce
Roland® | #87198
With its sweet and piquant zesty kick of flavor, Roland® Thai Style Chili Sauce is a simple and delicious accompaniment to a wide variety of dishes. This vividly colored sauce has visible chili pepper bits and garlic pieces, creating a rustic texture that is a vibrant addition to Asian and contemporary cuisine. Its sweet chili flavor is perfect for dunking grilled or fried seafood and chicken wings, dumplings, or spring rolls.
You May Also Like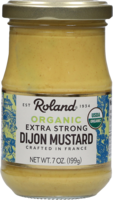 Organic Dijon Mustard
#76208 | 7 OZ.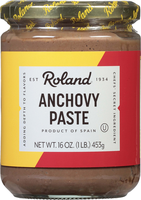 Anchovy Paste
#18330 | 16 OZ.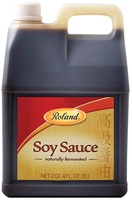 Soy Sauce
#87086 | 67.6 FL.OZ.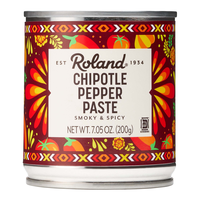 Chipotle Pepper Paste
#45786 | 7 OZ.