Melba Sauce with Black & Red Raspberries
Roland® | #87184
Roland® Melba Sauce with Black & Red Raspberries is made with a combination of pureed and strained black and red raspberries. It has a smooth and fluid texture and intense berry flavor. Typically served over Peach Melba, Roland® Melba Sauce also makes a luscious topping on a slice of buttery pound cake.
You May Also Like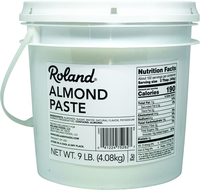 Premium Almond Paste
#75262 | 9 LB.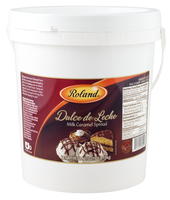 Dulce de Leche
#65800 | 11 LB.
Wild Swedish Lingonberries Stirred with Sugar
#62012 | 11.02 LB.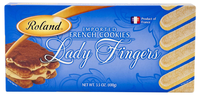 French Lady Fingers
#71100 | 3.52 OZ.