Toasted Sesame Oil
Roland® | #87124
Roland® Toasted Sesame Oil is made from toasted white sesame seeds. This aromatic oil has a distinct nutty flavor that is delicious when added to marinades and Asian-inspired salad dressings.
You May Also Like

Marsala Cooking Wine
#70726 | 12.9 FL OZ.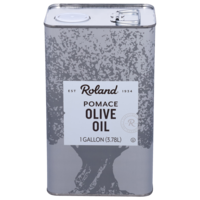 Italian Pomace Olive Oil
#70642 | 1 GAL.
Chablis White Cooking Wine
#70720 | 12.9 FL OZ.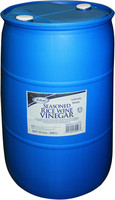 Seasoned Rice Wine Vinegar
#70517 | 55 GAL.