Lite Coconut Milk
Roland® | #86014
Roland® Lite Coconut Milk is a great alternative to classic coconut milks and makes for lighter fare. It's a great dairy replacement for baked goods and smoothies, and can be used in any soup or curry.
You May Also Like
Lite Coconut Milk - Preservative Free
#86017 | 13.5 FL.OZ.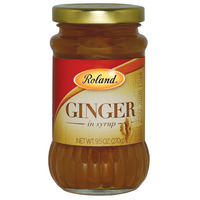 Ginger in Syrup
#60350 | 9.5 OZ.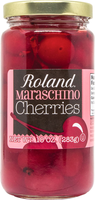 Maraschino Cherries with Stems
#60440 | 10 OZ.
Organic Coconut Milk
#86021 | 13.5 FL.OZ.