Unsweetened Coconut Milk
Roland® | #86002
Exceptionally creamy in texture, Roland® Unsweetened Coconut Milk is a well emulsified, thick blend of coconut milk and water with a rich and full coconut flavor. It is a versatile ingredient that can be used in traditional, dairy-free, sweet, savory, or spicy dishes for a delicious taste and velvety texture.
You May Also Like
Classic Coconut Milk
#86008 | 98 FL.OZ.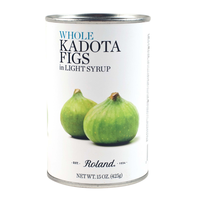 Kadota Figs in Light Syrup
#63452 | 15 OZ.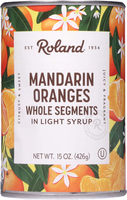 Fancy Whole Mandarin Orange Segments in Light Syrup
#64020 | 15 OZ.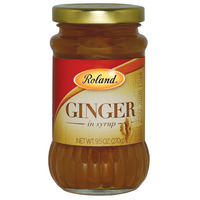 Ginger in Syrup
#60350 | 9.5 OZ.