Sesame Sushi Wrap
Roland® | #84688
These sushi sheets have a subtle, sweet taste. Each sheet is speckled with both white and black sesame seeds, adding texture to the surface. The inside of the sheet has a leathery feel, while the outside remains smooth.
You May Also Like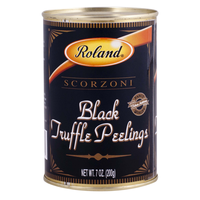 Black Scorzoni Truffle Peelings
#46172 | 7 OZ.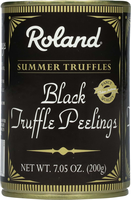 Black Scorzoni Summer Truffle Peelings
#46170 | 7 OZ.
Whole Garlic Cloves
#84008 | 6.7 OZ.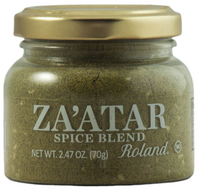 Za'atar Spice Blend
#75066 | 2.46 OZ.