Roasted Nori Seaweed
Roland® | #84668
Roland® Roasted Seaweed is dried and compressed into flat sheets and ranges in color from deep purple to vibrant, deep green. The flavor holds a subtle "taste of the sea". There are ten sheets per package.
You May Also Like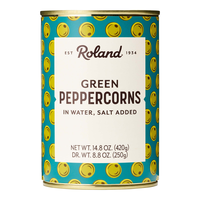 Green Peppercorns in Water, salt added
#70368 | 15 OZ.
Hot Curry Powder
#70112 | 2 OZ.

Green Peppercorns in Vinegar
#70350 | 3.55 OZ.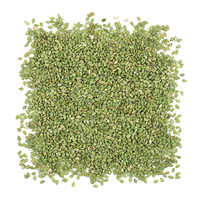 Wasabi Sesame Seeds
#82470 | 33.06 LB.