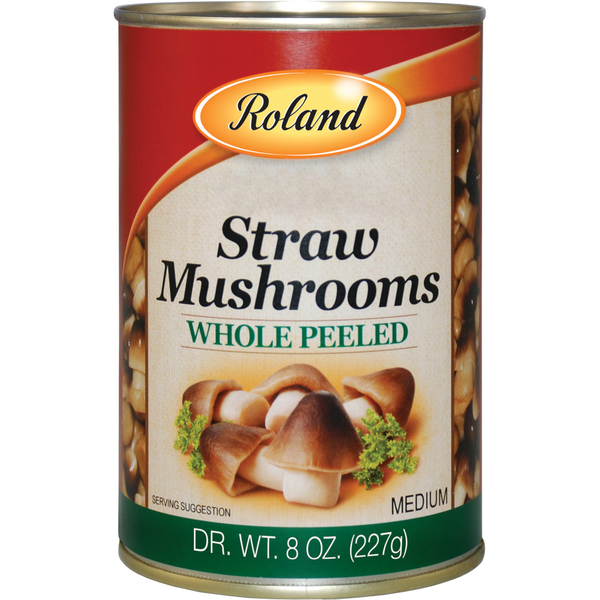 Peeled Straw Mushrooms
Roland® | #84506
Roland® Peeled Straw Mushrooms are long and slender. Because they are grown on beds of rice, these mushrooms have a mild flavor and smooth texture which is best appreciated when added to soups and stir-fries. They are a member of the fungus family.
You May Also Like
Dried Cèpes Mushrooms
#44810 | 1 LB.
Sun-Dried Tomatoes in Olive Oil
#46810 | 12 OZ.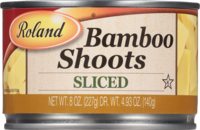 Sliced Bamboo Shoots
#42000 | 8 OZ.
Marinated Quartered Artichoke Hearts
#40852 | 24 OZ.