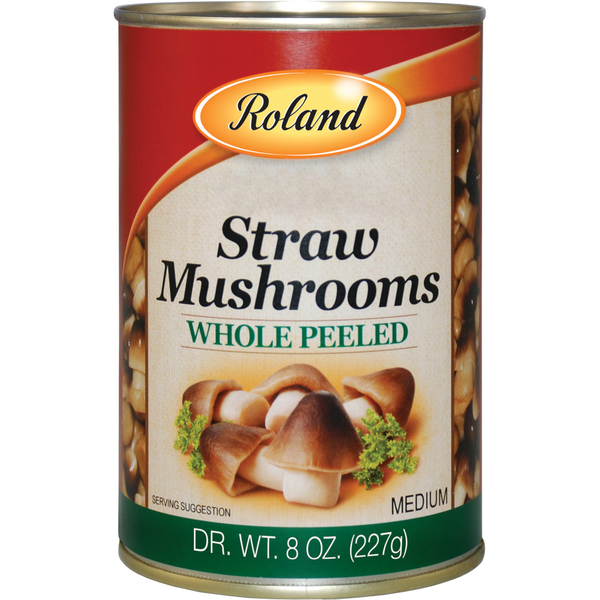 Peeled Straw Mushrooms
Roland® | #84506
Roland® Peeled Straw Mushrooms are long and slender. Because they are grown on beds of rice, these mushrooms have a mild flavor and smooth texture which is best appreciated when added to soups and stir-fries. They are a member of the fungus family.
You May Also Like
Sun-Dried Tomato Halves
#46886 | 3.5 OZ.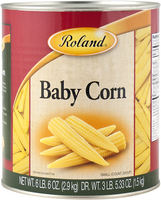 Small Baby Corn
#45110 | 6.39 LB.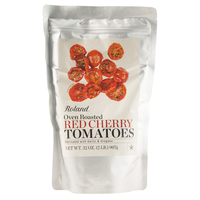 Oven-Roasted Red Cherry Tomatoes
#45926 | 32 OZ.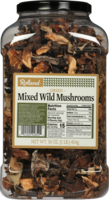 Mixed Wild Mushrooms
#44854 | 16 OZ.