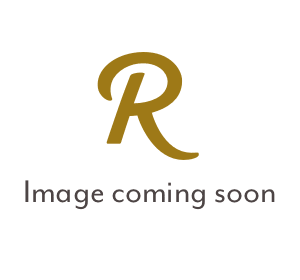 Wasabi Sesame Seeds
Roland® | #82470
Roland® Wasabi Sesame Seeds have the rich and nutty flavor characteristic of sesame seeds but with a sharp and pungent kick. Boasting a unique earthy green color, they make a striking addition to salads, stir-fries and rice dishes.
You May Also Like
Black Scorzoni Truffle Juice
#46158 | 13.52 FL.OZ.
Sriracha Sea Salt
#70870 | 4 LB.
Green Sushi Wrap
#84686 | 20CT
Fine Crystal Sea Salt
#70806 | 26.5 OZ.