Bamboo Smoked Sesame Seeds
Roland® | #82458
Roland® Bamboo Smoked Sesame Seeds are small sesame seeds with an earthy black color. They have a prominent rich and nutty sesame flavor with smoky charcoal undertones.
You May Also Like
Green Peppercorns in Water
#70360 | 7.05 OZ.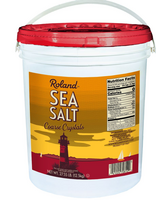 Coarse Crystal Sea Salt
#70812 | 27.55 LB
Black Winter Truffles
#46112 | 0.44 OZ.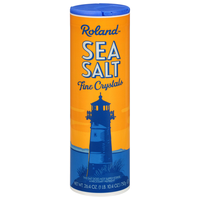 Fine Crystal Sea Salt
#70806 | 26.5 OZ.