Soy Sauce Sesame Seeds
Roland® | #82452
Roland® Soy Sauce Sesame Seeds are small sesame seeds with a roasted brown color. They have a prominent rich and nutty sesame flavor with savory soy sauce undertones.
You May Also Like
Black Scorzoni Truffle Juice
#46158 | 13.52 FL.OZ.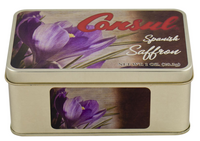 Pure Saffron
#70413 | 1 OZ.
Italian Herb Panko Bread Crumbs
#87520 | 7 OZ.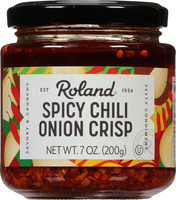 Spicy Chili Onion Crisp
#87723 | 7 OZ.