Wasabi Sesame Seeds
Roland® | #82450
Roland® Wasabi Sesame Seeds are small sesame seeds with an earthy green color. They have a prominent rich and nutty sesame flavor with spicy wasabi undertones.
You May Also Like
Shawarma Spice Blend
#75060 | 16 OZ.
Flake Sea Salt
#70894 | 18 OZ.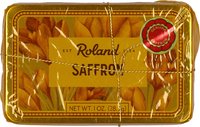 Pure Superior Saffron
#70414 | INH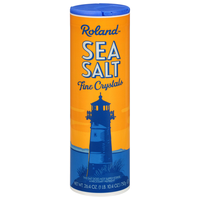 Fine Crystal Sea Salt
#70806 | 26.5 OZ.