Limpet Shellfish
Roland® | #82036
Roland® Abalone Style Limpets are firm and meaty with a light pink color and sweet briny flavor. Milder than abalone, they are a great base for strong and delicate flavors alike.
You May Also Like
Baby Conch in Water
#29248 | 15 OZ.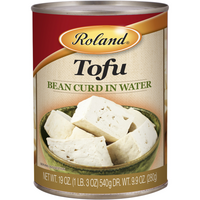 Tofu in Water
#84110 | 19 OZ.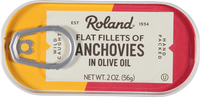 Flat Fillets of Anchovies in Olive Oil
#18222 | 2 OZ.
Escargots - Giant Snails
#26002 | 7.76 OZ.