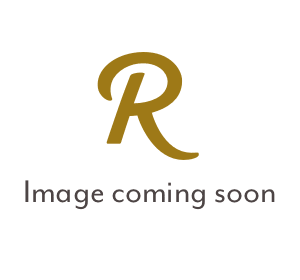 Balsamic Vinegar Tray
Roland® | #76566
Roland Balsamic Vinegar is a fine aged vinegar from Modena, Italy. The must from the trebbiano grape is boiled to sterilize and concentrate the sugar which imparts an intense sweet tart flavor and a rich, dark color. Balsamic means "aromatic."
You May Also Like
Virgin Liquid Coconut Oil
#86050 | 16 FL.OZ.
Chablis Cooking Wine
#70702 | 1 GAL.
Sherry Cooking Wine
#70722 | 12.9 FL OZ.
Balsamic Vinegar of Modena Spritzer
#70426 | 8.45 FL.OZ.