Balsamic Vinegar of Modena
Roland® | #76560
Crafted in Italy using an authentic recipe that is barrel aged in oak casks, Roland® Balsamic Vinegar of Modena has a rich, tart, woodsy, and gently tangy flavor with a distinctive black color. It has been made according to the strictest standards of PGI identity rules. This smooth and full-bodied vinegar is excellent for grilled meats or seafoods, and warm sauces.
You May Also Like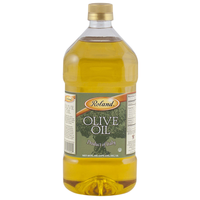 Olive Oil
#70646 | 68 FL.OZ.
Organic Refined Coconut Oil
#86058 | 16 FL.OZ.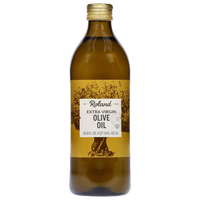 Extra Virgin Olive Oil
#70632 | 33.8 FL.OZ.
Balsamic Vinegar of Modena
#70553 | 16.9 FL. OZ