Traditional Balsamic Vinegar of Modena Aged 12 Years
Roland® | #76316
Aceto Balsamic Tradizionale di Modena is perhaps the finest delicacy of Italian cuisine. Fermented and aged for over 12 years, this luxurious condiment has an unparalleled sweet and tart flavor, thick and velvety texture and rich mahogany color. Perfect as is, serve Roland® Traditional Balsamic Vinegar of Modena Aged 12 Years along with shards of Parmigianno Reggiano for a true Modenese experience.
You May Also Like
Organic Refined Coconut Oil
#86058 | 16 FL.OZ.

French White Wine Vinegar with Tarragon
#70532 | 16.9 FL.OZ.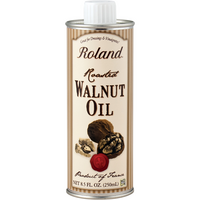 Walnut Oil
#70616 | 8.45 FL. OZ.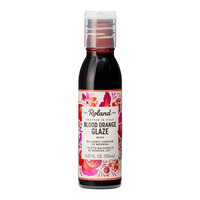 Blood Orange Glaze made with Balsamic Vinegar of Modena
#76308 | 5.07 FL. OZ.