Fig Balsamic Glaze
Roland® | #76306
Made from our fine quality Balsamic Vinegar, this glaze is slowly reduced to a nicely balanced thickened sauce. The sauce is velvety brown, with sweet and savory flavor that has fruity, fig undertones.
You May Also Like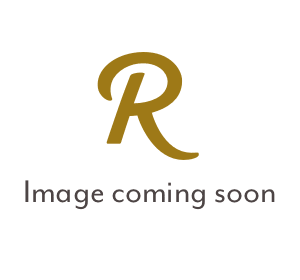 Condimento Bianco
#70549 | 5 L.

Garlic Infused Oil
#70694 | 6.25 FL.OZ.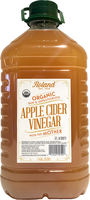 Organic Apple Cider Vinegar with the Mother
#70794 | 1 GAL.
Walnut Oil
#70618 | 16.9 FL.OZ.